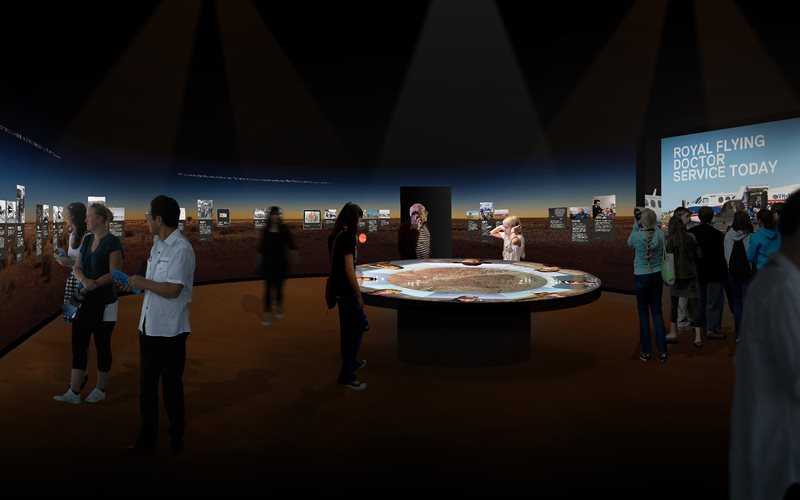 The Visitor Experience
An interactive exploration of the world of the Royal Flying Doctor Service
Touch down into the world of heroic doctors, nurses, pilots and outback communities. Live each moment as we deliver urgent medical care across a 7.69 million square km 'waiting room' - the Australian outback.
See through the eyes of unique outback characters and communities. Experience their stories and challenges across the vast Australian remote areas - as if you're right there.
Get up close to our aircraft
Explore in Augmented Reality (AR) as our people treat a patient in the cabin of a aeromedical aircraft. Walk through our split fuselage, see the controls and interact with the touchscreens and aeromedical equipment, as if you're flying with them thousands of kilometres to the nearest hospital.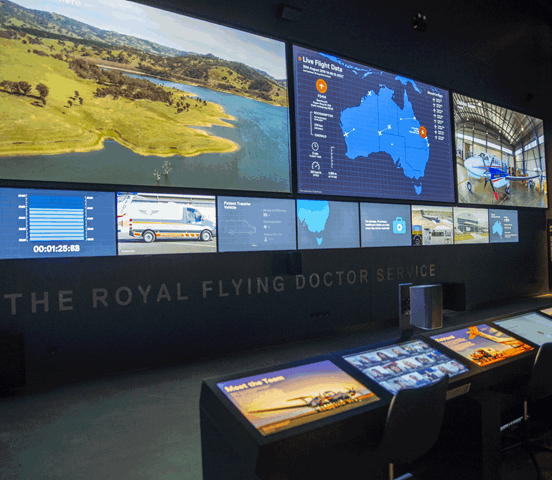 Immerse yourself in our live operations
See the day-to-day action unfolding on our giant control screens. Watch the locations of our planes and teams where they retrieve people in need, or provide primary healthcare all across Australia's outback.
Watch the locations of our planes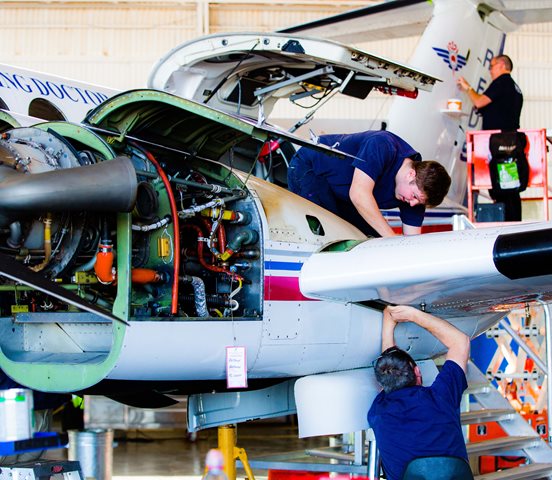 Real-world stories
Learn how our medical teams deliver life-saving help across the country. See over 300 airstrips and hangars across remotest Australia. Get up close to the large-scale engineering and the people who support our nationwide operation on their time-critical missions.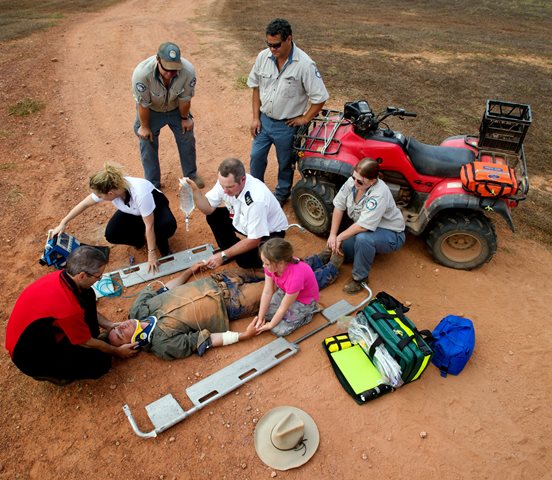 Meet our everyday heroes
Get to know the innovative men and women of the Flying Doctor who help keep our remote Aussies safe. We tell the 'inside stories' of the teams that bring life-saving 'help on the horizon' right across the outback.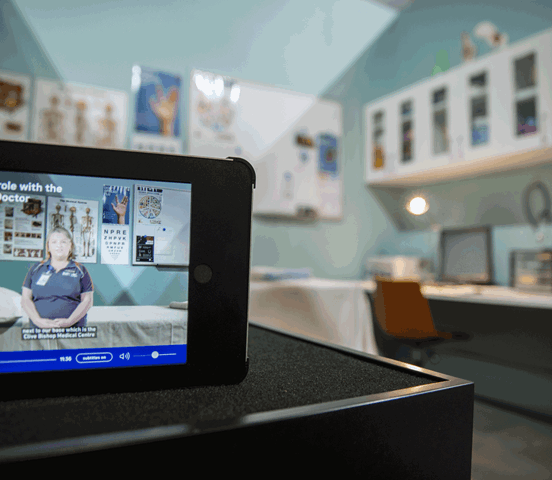 Step into an interactive health station
Explore our treatment room with Augmented Reality (AR). Get a first-hand experience of our vital equipment and learn about our dedicated health professionals who operate it.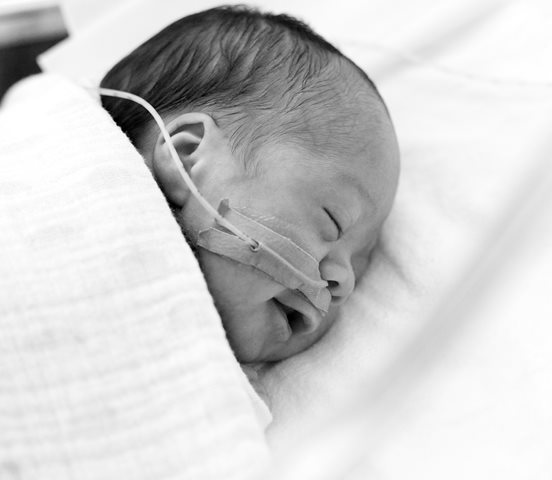 Stories from the medical front line
Witness the character and spirit of everyday Aussies. See them telling their stories and challenges of living in the vast and beautiful outback.
Watch and listen to the extraordinary tales, told by those who lived them. Share their experiences, as our emergency response teams save Australian lives all year round.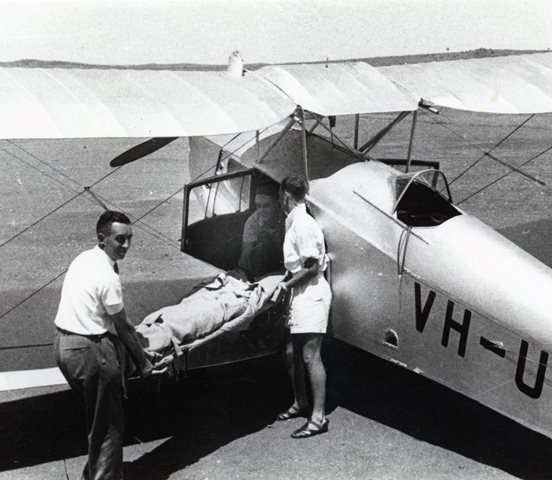 Step back in time
Get up close to Australia's first air ambulance airplanes, a replica of a De Havilland DH-83 Fox Moth. The Australian Aerial Medical Services (AAMS) in Broken Hill NSW hired the plane in 1937. So the Royal Flying Doctor - and the 'help on the horizon' - was born.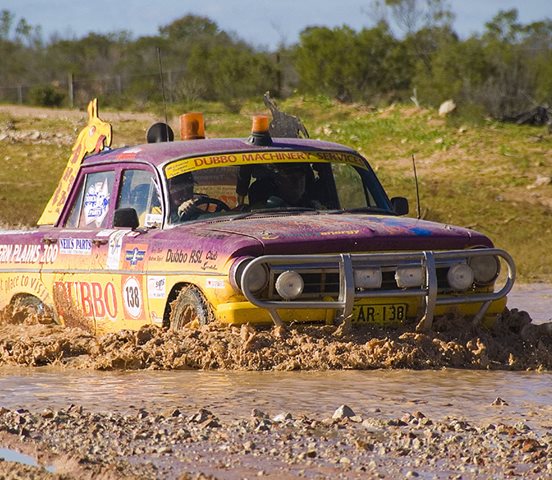 See an original 'Outback Trek' car
At the 'Outback Car Trek', intrepid drivers take their 2WD cars for a thrilling and breathtaking journey across thousands of kilometres of our beautiful sunburned country. The event has raised close to $30 million for the Royal Flying Doctor Service since its launch 30 years ago, and ensures that 'help is on the horizon' for those in need.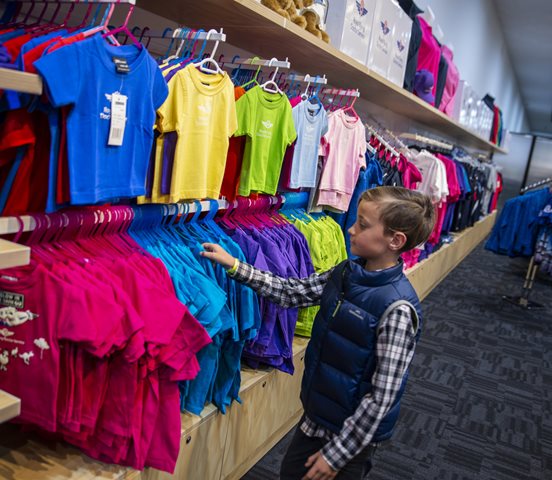 Shop and support us
By shopping at our merchandise retail store, take a piece of the Flying Doctor experience home. And you directly support our services.
Original Flying Doctor merchandise