An inspiring learning experience
Take your students on an interactive journey of discovery, experiencing our courageous and innovative people of the Royal Flying Doctor Service as they bring urgent medical care to remote Australia.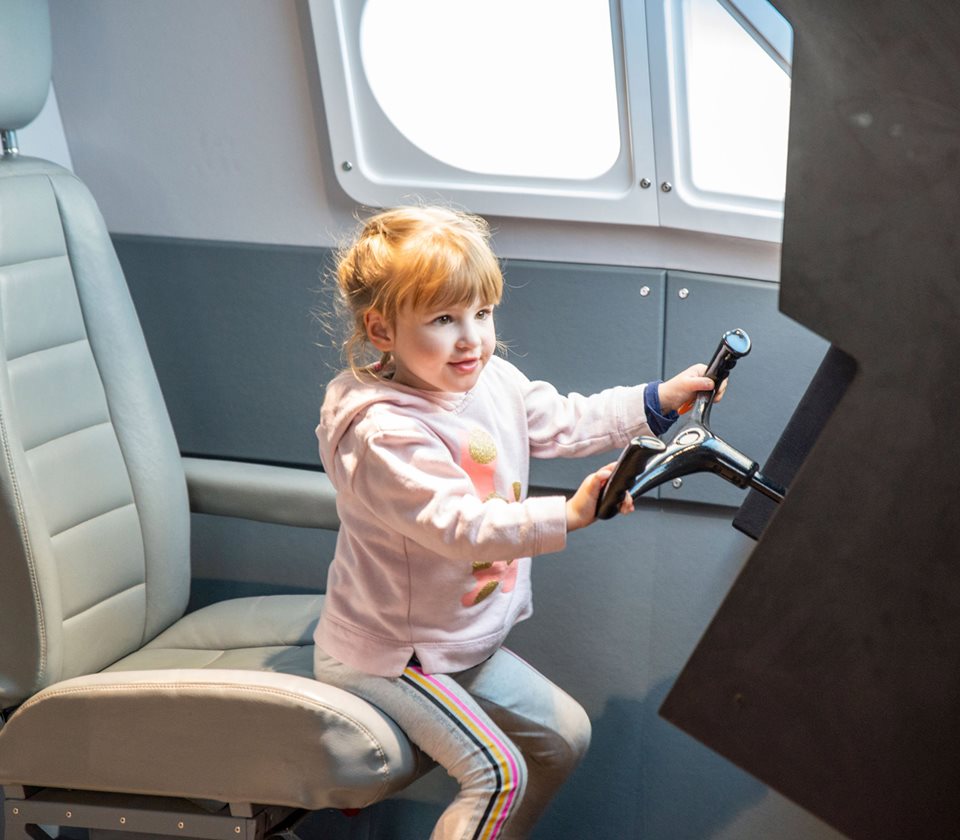 We are happy to receive your school tour enquiries. Hosting school groups will be subject to Covid-19 government regulations at the time. We will discuss them with you closer to the tour date.
Please note due to COVID-19 requirements, numbers will be capped to comply with current Public Health Orders in place at the time of your visit. 
Get up close
Students will see state-of-the-art equipment and step into the action with Virtual Reality (VR). They can watch and engage in the Control Centre as live Flying Doctor missions unfold in real time, and see and hear the real human stories: of courage, hope and service.
Enquire about our school program now 
Sign up for our education newsletter