Outback Trek Café
Fuel up on great food!
Drop by our Outback Trek Café for a delicious meal. We are serving the highest quality coffee and food in a comfortable atmosphere. Our convenient location within the Visitor Experience and excellent customer service will make your visit unforgettable.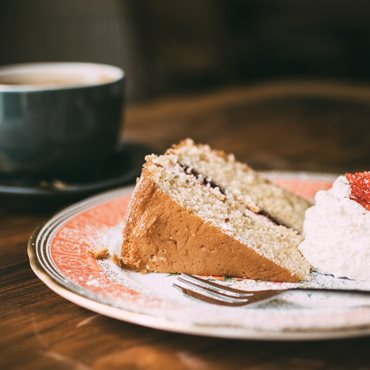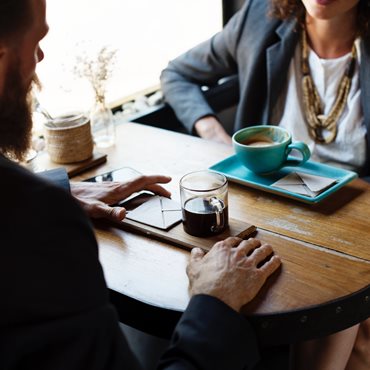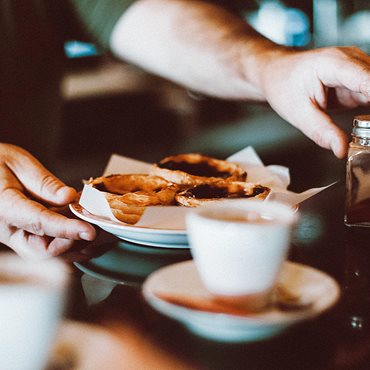 While you're there, see our original Outback Car Trek vehicle.
It drove the outback over thousands of kilometres and helped raise over $30 million to support our good cause.